Welcome! Here are the website rules, as well as some tips for using this forum.

Buying C.O.D. oil: Recommended?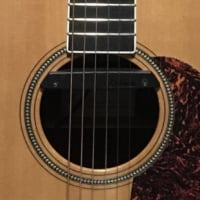 Wondering who has experience in buying COD heating oil. If you already have a good heating contractor who can do tuneups and repairs and don't want to deal with oil company service, is this a good way to go? On LI oil is much cheaper this way--cash on delivery. My concern would be the quality of the oil. Regular oil companies seem to have cleaners added to their oil and many use Biofuel 20 which also keeps things clean. I have friends who just bought a house and intend to switch to gas in a few months so could not really get a good oil co contract anyway--usually an annual one. They would seem to be good candidates for COD.
Comments