Welcome! Here are the website rules, as well as some tips for using this forum.

Radiator re-pipe. Replace black iron pipe to copper and pex al pex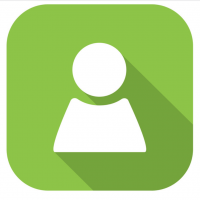 I am renovating my 100 year old, 1,791 Sq. Ft. Brooklyn, NY two family basement, full gut. I have hot water heat and old radiators in every room( 10 radiators to be exact) various sizes. Gravity Fed black Iron pipes suspend from the basement ceiling. My heating system is 94,000 BTU gas New Yorker Boiler model CG50DNI-G2 and my hot water tank is a AO Smith 74 Gallon.
What i want to do is replace the black iron pipes with pex al pex and run copper pipes into the radiators. I am new to this and will be helped by a friend who is a heating contractor that helped me set up my hot water tank.
Also would there be an alternative when replacing the Mono flow Tee? Friend who is a heating contractor told me i can not run new lines without breaking walls. Also, I am aware about New York and pex.
Any help would be great.
Here are some visuals
https://imgur.com/a/VgnK4bg
https://youtu.be/DUUnUccln8U
Thanks.
Comments