Welcome! Here are the website rules, as well as some tips for using this forum.

Interesting Hot Water Manifold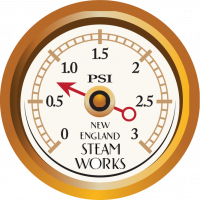 I just received some advanced photos for a hot water job I am going to look at soon. The manifold looks quite interesting, and I am wondering if anyone has any insights? Looks like I should be able to convert it to 3 zones, right now it is just one. There's a big expansion tank in the ceiling, which we'll of course remove.
Thanks!
Comments