Welcome! Here are the website rules, as well as some tips for using this forum.

New radiator Union slightly shorter
I recently had to remove 3 of my radiators to have the flooring company add carpet and vinyl flooring.
When I reinstalled them I replaced 3 of the valves since the old ones no longer operated
On first fill 2 of the old unions had a slow leak and one of the new valves had a leak at the spud.
For the sound leave I removed applied an reaplied and extra wrap of tape and turned another half turn farther.
For the 2 leaking unions I replaced with new ones but they are about an 1/8in shorter then the originals and won't line up. Upon shopping at 3 different supply stores I can't find one with a longer spud. What's the best way to address the issue?
Can I remove the spuds and use pipe gope instead and try not putting the spuds as far in? In both situations I have no more play in the pipes.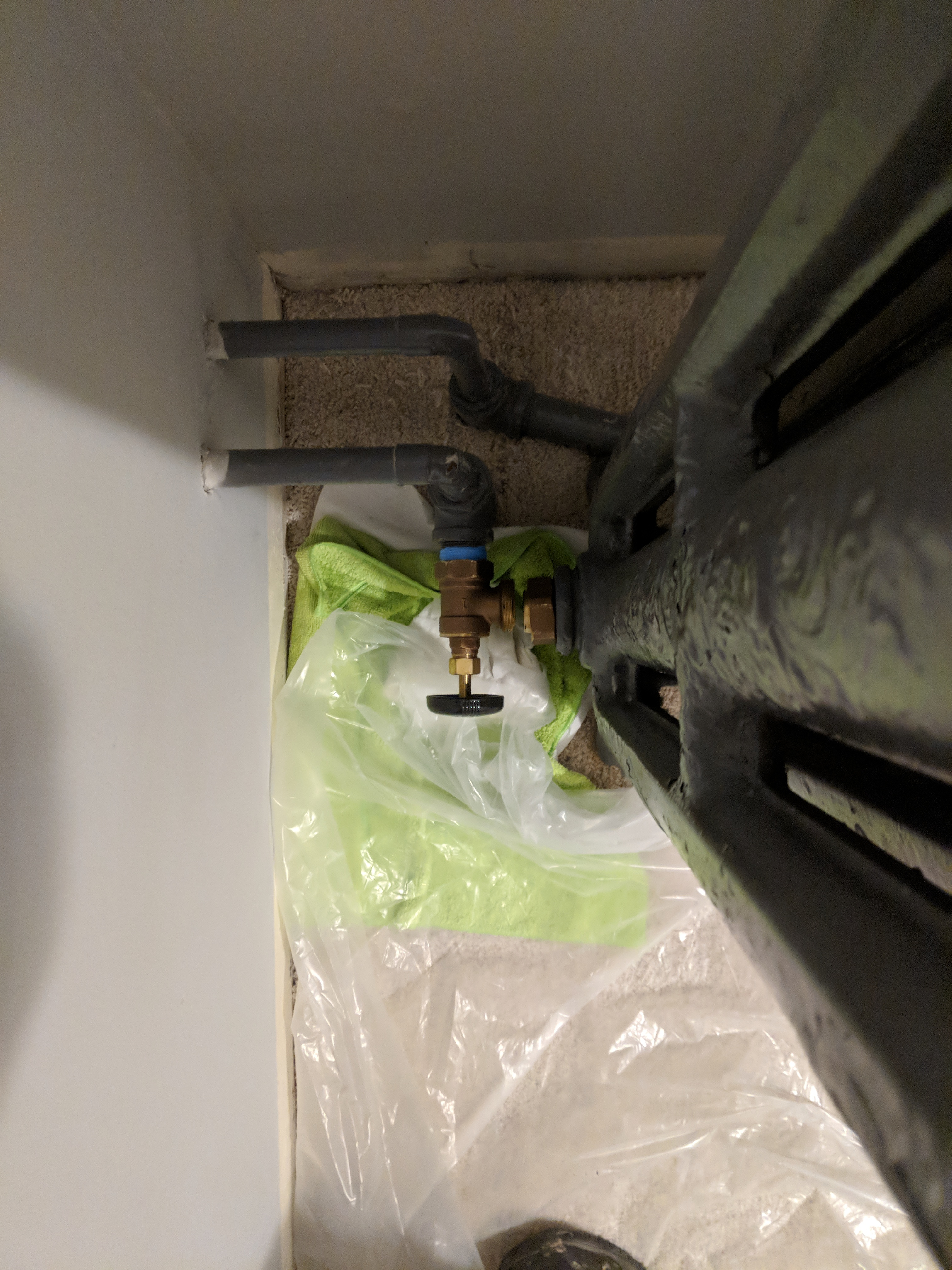 Comments