Welcome! Here are the website rules, as well as some tips for using this forum.

That feeling....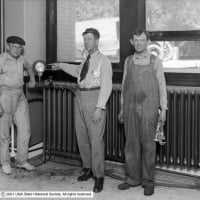 Timco
Member
Posts: 3,040
Budget job for neighbors in need. Last of the fill line. Last 90 is pretty tarnished from bottom of bucket. Flux you grabbed was older, maybe a bit gel. You sand and polish, then watch the solder dance around the fitting and refuse to draw in. Then you look at your watch.
Just a guy running some pipes.
Comments