Welcome! Here are the website rules, as well as some tips for using this forum.

System Design: All Cast Iron Rads; on the right track?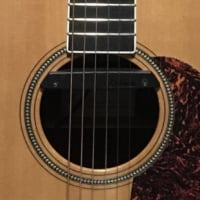 See attached table and notes which are written up by zone. Will write up room by room soon. Had pro heat loss for various outside temperatures. Calculated load by rad EDR. Zones 1 and 2 are cast iron. If I replace zone 3 basement baseboard with cast iron rads, then load will match loss quite well and should work with 130º AWT (supply 140º) on design day. I know a higher ratio of load to loss btu would be better and allow me to run lower SWT, but I've insulated the house as much as possible, so my 1:1 ratio will have to do. The table shows the deficiency of the baseboard. I'm posting to see if I'm on the right track here. I can't see how I could make this system work otherwise (hopefully for mod-con) and still keep it simple.
Comments