Welcome! Here are the website rules, as well as some tips for using this forum.

Re-pipe the near boiler piping
One of my boilers (two family house) is occasionally being noisy with sounds like water hammer and knocking inside the riser and boiler that wake me up at night. A contractor wants to repipe the near boiler piping, including increasing the size of the return and moving the main vents back. As someone outside of the industry but who lurks these forums frequently I'd appreciate your advice before I ok the job. I attached some pictures for you to critique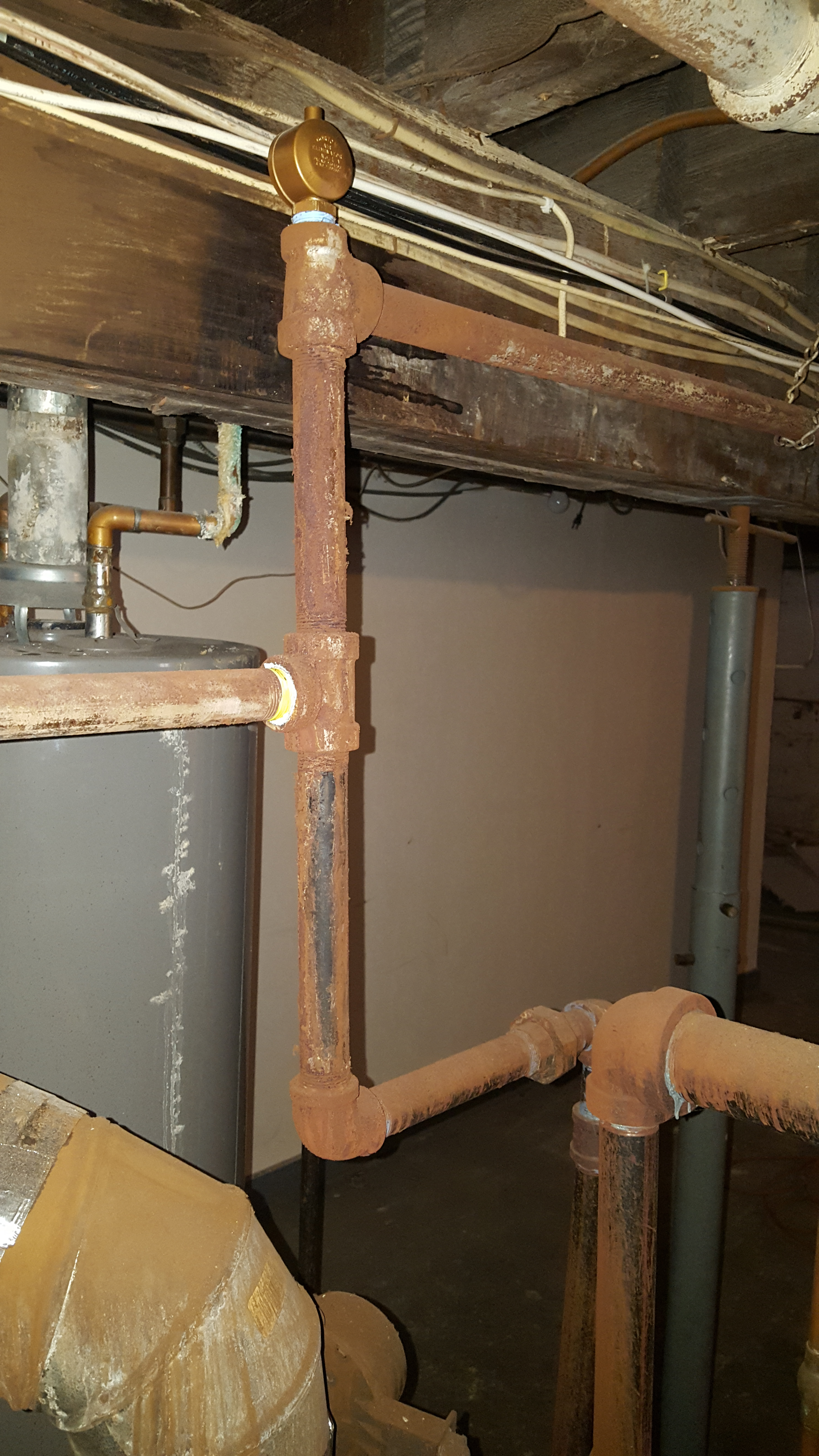 .
Comments