Welcome! Here are the website rules, as well as some tips for using this forum.

has anyone gotten this radiator valve apart?
Hi,
Before I struggle more... can these valves be taken apart? I put in a vise, used 24" wrench and it doesn't want to open.
Due to clearance/space issues, I am not able to spin the valve onto the pipe. My plan was to disassemble the valve and thread the body onto the pipe, and then install the stem.
Here is the valve and a picture:
https://www.supplyhouse.com/sh/control/product/~product_id=BSGV-1500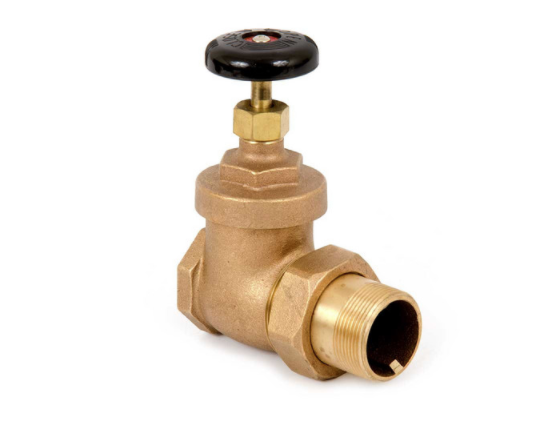 Thank you everyone!
Phillip
Comments