Welcome! Here are the website rules, as well as some tips for using this forum.

Ever had a zone pulse or bounce occasionally?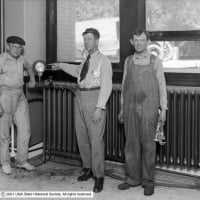 Timco
Member
Posts: 3,039
Back zone of my house. A couple times a month I hear an engine idling in the distance. It's my back zone pulsing or bouncing. Good x tank, 15-58 med speed. Changing anything quickly stops the phenomenon.

Thoughts? It's strapped tight.
Just a guy running some pipes.
Comments