Welcome! Here are the website rules, as well as some tips for using this forum.

What kind of purge/valve is this? Connected to return pipe.
On my boiler return pipe(which is giving me problems). There's this valve it looks like something to help purge air/dirt out of the system. Do you just hook up a host to this and open it up while turning on manual water intake?
Any help appreciated.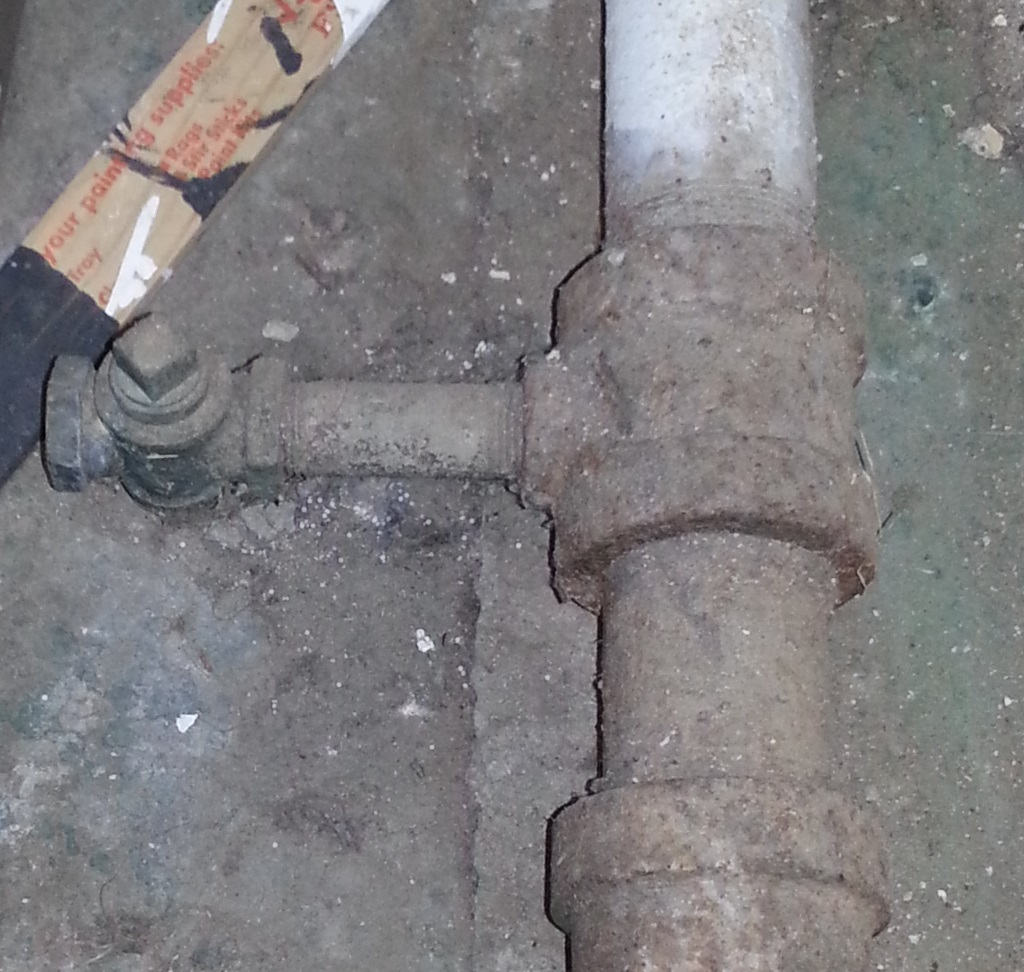 Comments