Welcome! Here are the website rules, as well as some tips for using this forum.

Hoffman heater & a sidearm heater

There is a hardware store business in my family. Started back in 1926. As you might imagine there are a few gems in the building, and I thought some of you might enjoy seeing them. I think these two fall into the DHW category.
I'm not sure if the Hoffman was ever in service. When I was introduced to it, back in the late 70s, it had already been prettied-up by someone with a not-so-steady hand. They probably ruined its value, if it has any value.
The sidearm heater is in the original box (New in Box! as they say on eBay) and the valve and burner are packed in a newspaper from the 60s. My father cost-coded everything, including this, and unfortunately I didn't write down the cost when I was there.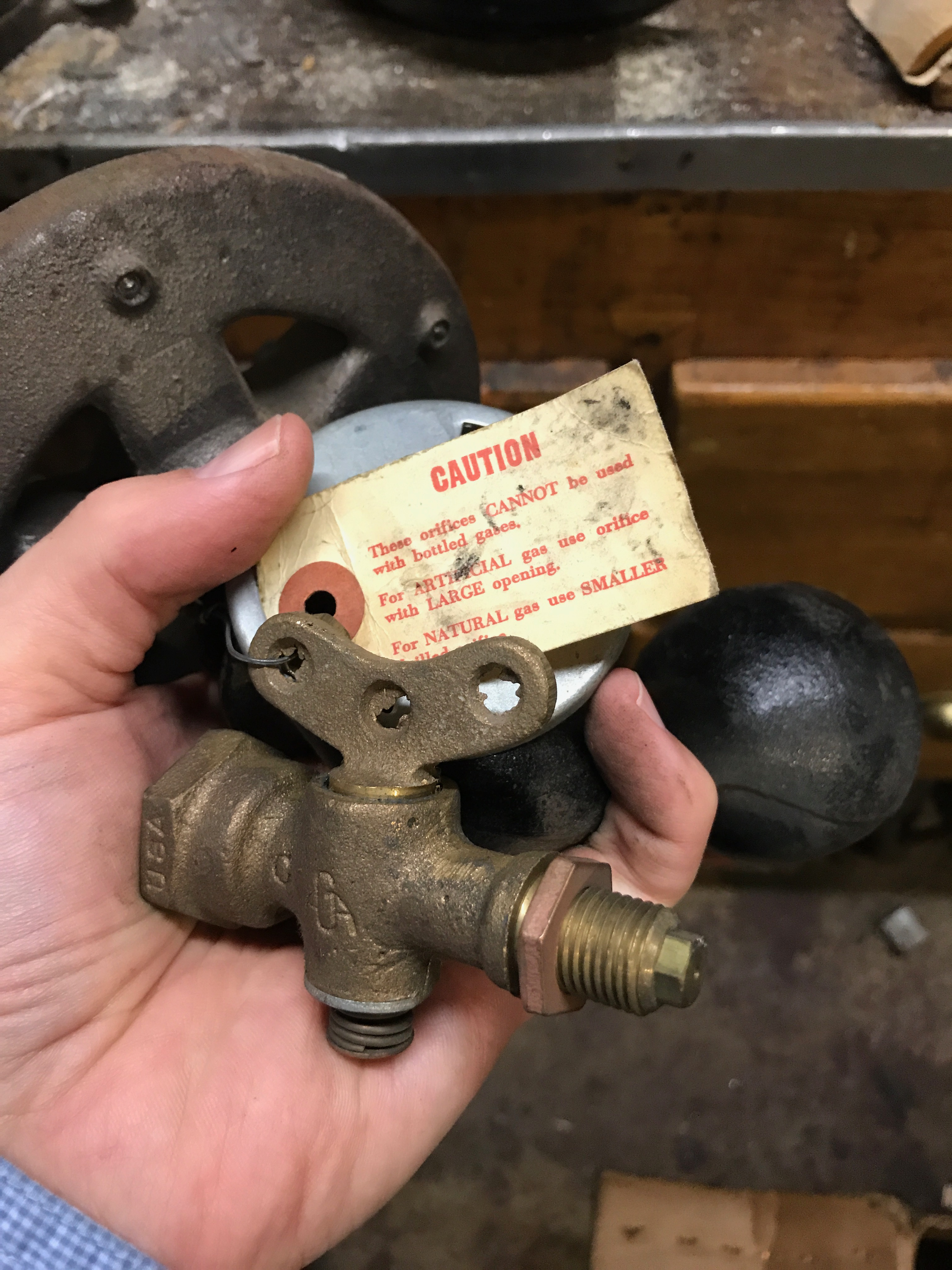 You get a bonus point if you noticed the Plews old-school professional oil spout in the background!
DIY'er ... ripped out a perfectly good forced-air furnace and replaced it with hot water & radiators.
Comments