In fairness to all, we don't discuss pricing on the Wall. Thanks for your cooperation.
BromoSeltzer Tower Basement Steam Tour
For the tenth heating season, we fired up the steam system at The BromoSeltzer Tower in Baltimore.
Herewith for your viewing pleasure, is a quick tour of what lurks in that basement!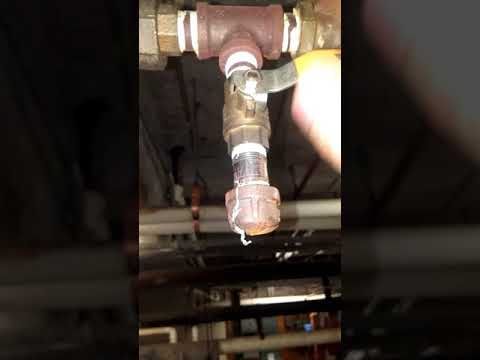 All Steamed Up, Inc.
"Reducing our country's energy consumption, one system at a time"
Steam, Vapor & Hot-Water Heating Specialists
Oil & Gas Burner Service
Baltimore, MD (USA) and consulting anywhere.
https://heatinghelp.com/find-a-contractor/detail/all-steamed-up-inc