Welcome! Here are the website rules, as well as some tips for using this forum.

Decorative Pipe As Radiator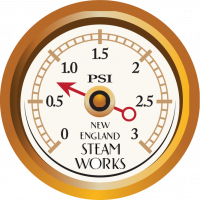 I've got a very small bath that needs some radiation. I think a vertical pipe will be all the EDR required. It just has room for a walk-in shower and toilette, the sink will be in the bedroom. Trying to make it appealing though. Seems to me someone did exactly this last winter and posted a picture of a clever/attractive way to go about it, rather than just a black pipe with a vent at the top. Anyone recall? I also was wondering about teeing off the pipe with some 1/2" as towel holders/warmers. Thoughts?

Thanks.
Comments