Welcome! Here are the website rules, as well as some tips for using this forum.

Old AC refrigerant line work for new unit?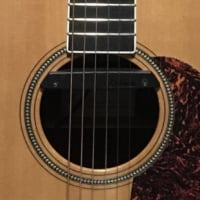 In my uninsulated, unvented attic I have an early 80s 3 ton Bryant unit--see photos. We are looking to have the rafters and gable wall insulated R 30 and R21 respectively with spray foam. The refrigerant line that runs from the attic air handler to the compressor outside runs through the bottom of the roof and down the side of the house. When we get a new AC unit, I'm anticipating, due to the insulation and a proper AC calc, needing only a two ton unit for the 1100 square feet of our house that is air conditioned. (If we somehow could extend our AC ducting to include the basement and side porch, square feet would be 1800 sq ft. Our walls are already insulated with about R-20 dense pack cellulose and rigid board insulation.) Anyway my question is would that Halstead Insul Tube NP77 refrigerant line be able to be used again for the newer, smaller AC unit--thereby saving us the trouble of messing with our new, sealed spray foam insulation to put through a new line? (I also wonder if, given a reasonably well insulated house in the NY area, if we could do away with the central AC and survive on two minisplits, one for each floor, maybe one for the basement?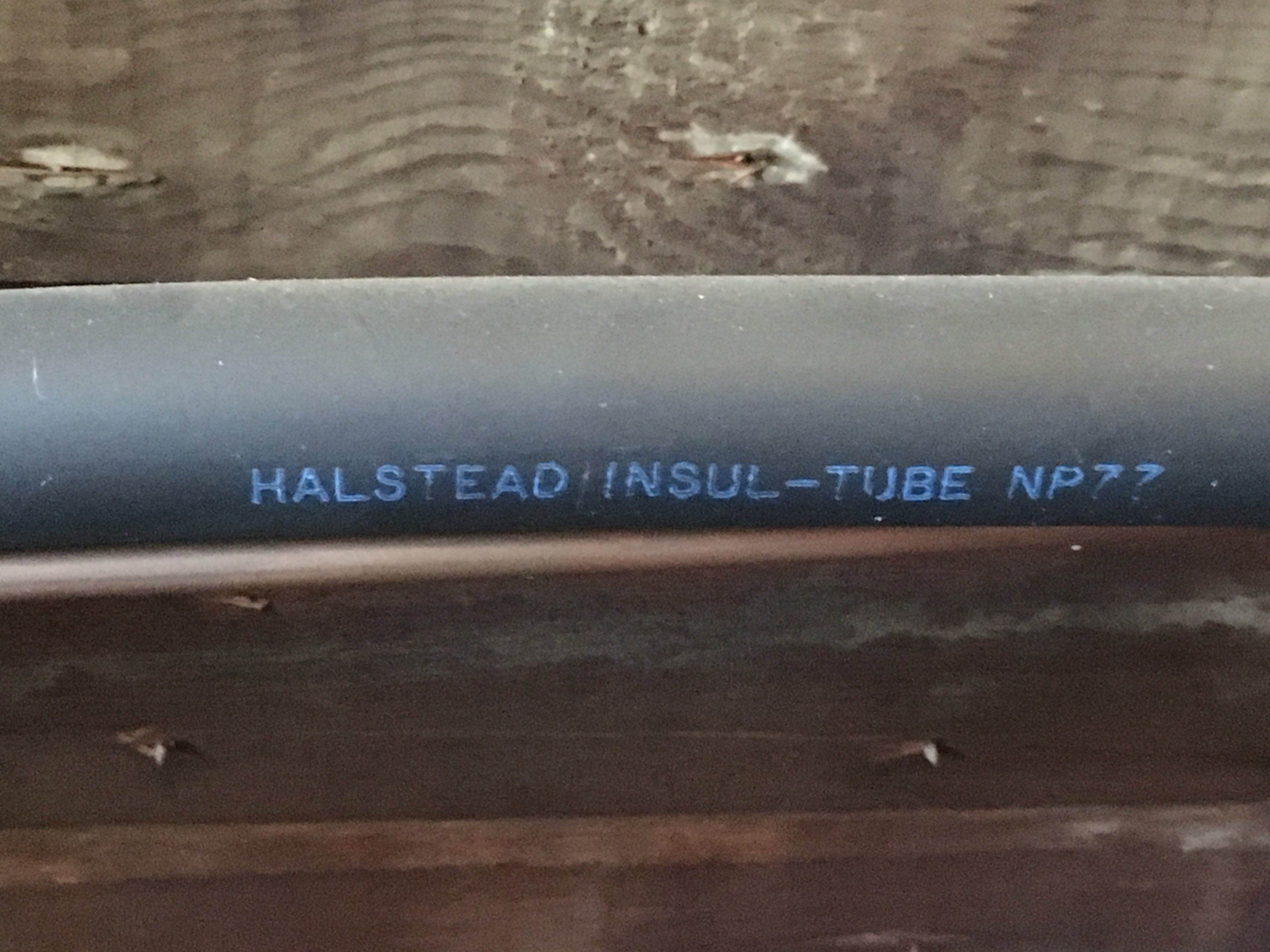 Comments