Welcome! Here are the website rules, as well as some tips for using this forum.

Carbon Monoxide Awareness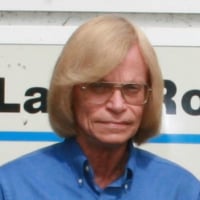 April 6, 2017 - 37 students and 3 staff members taken to hospital from Glassboro Intermediate School, NJ., from CO poisoning. The exhaust system broke allowing fumes to enter the building. Where are the safeties?? Why does equipment keep operating when it is unsafe?

I wrote an article in Air Conditioning News a few years ago about adding safeties to equipment that did not come with them. I was hammered by the Chief Technical Advisor from GAMA for modifying equipment! Do you think the pool heater in the hotel might not have poisoned and kill one person if additional safeties had been added?
Comments