Welcome! Here are the website rules, as well as some tips for using this forum.

Taco 5000 mixing valve adjustment--should it be 'exercised' to free debris etc?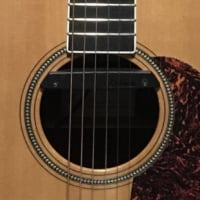 In the ten years since the family house had the indirect installed, I've had to slightly adjust the Taco 5000 mixing valve once or twice. At this point it is reported that the water has gradually turned lukewarm in the shower. Troubleshooting by phone via Logamatic readings indicates the boiler is heating the hot water, and the water leading to the mixing valve is hot but coming out is not. So of course we'll turn the control counterclockwise to raise the water temp. If that doesn't work then we'll know the valve is shot or possibly filled with debris, even though our water out there is pretty clean and free of minerals. Should the control be 'exercised' back and forth like shutoff valves on circulators are? Or just turn counterclockwise until the desired temp is reached?
Comments