Welcome! Here are the website rules, as well as some tips for using this forum.

If you've found help here, check back in to let us know how everything worked out.
It's a great way to thank those who helped you.
Spring close ball valves for sale 1/2"npt
These are full port spring return ball valves, 1/2" npt. Never walk away and overfill your steam boiler again.
Top spring connection is easily removed when you want to skim. $20 each +$7 shipping. I have 5 available.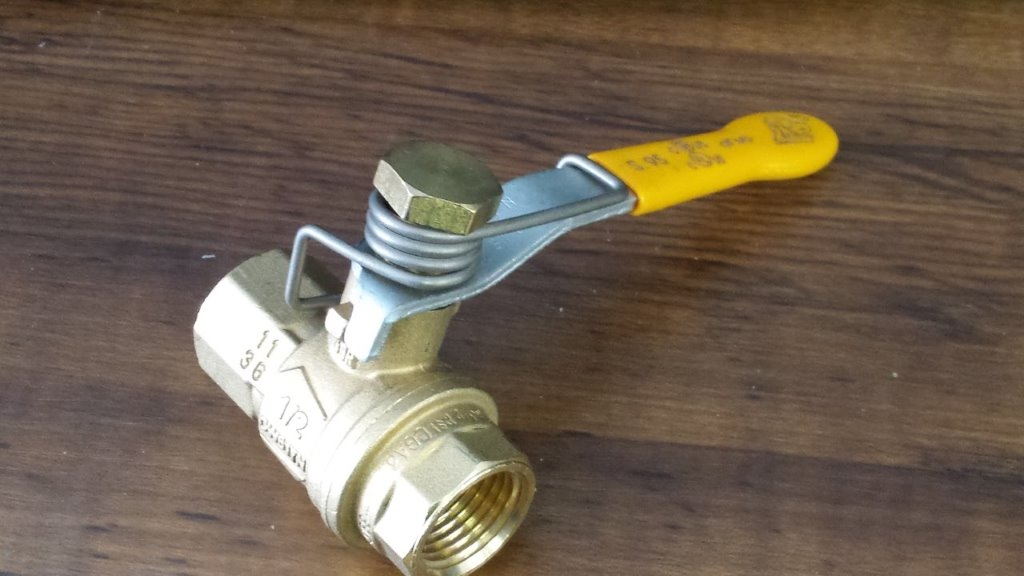 https://www.fastenal.com/products/details/4200592
Dennis

Tagged: