Welcome! Here are the website rules, as well as some tips for using this forum.

Spring close ball valves for sale 1/2"npt
These are full port spring return ball valves, 1/2" npt. Never walk away and overfill your steam boiler again.
Top spring connection is easily removed when you want to skim. $20 each +$7 shipping. I have 5 available.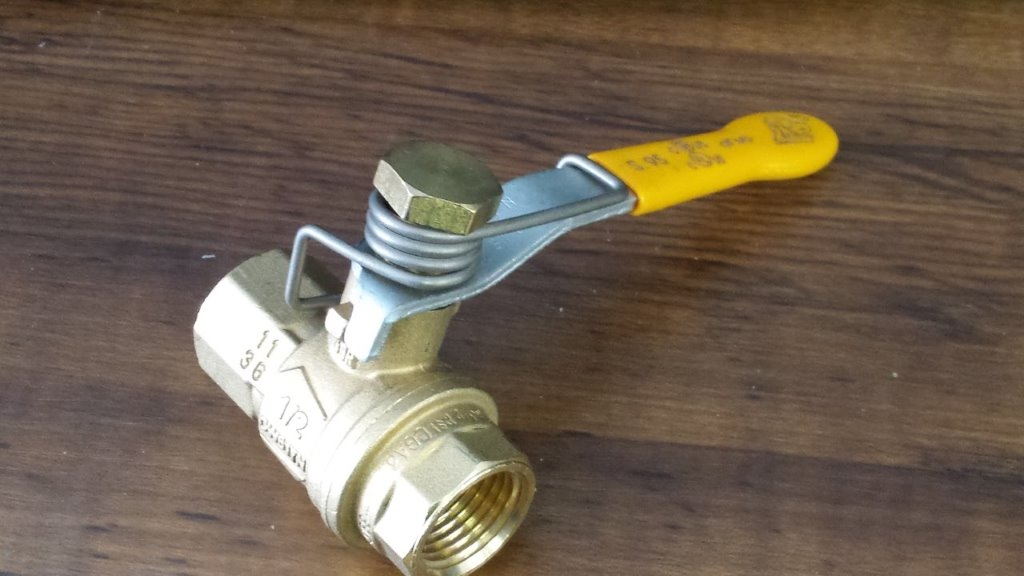 https://www.fastenal.com/products/details/4200592
Dennis

Comments