Welcome! Here are the website rules, as well as some tips for using this forum.

replacing taco mixing valve and purging
Taco mixing valve on my radiant heating is leaking and i am going to replace. My system has 5 zones, they all have a hose bib to use for draining,purging except for this one. My thought was to close off all the valve for the other zones and drain this one down using the drain at the bottom of the boiler, being careful to drain to just below the mixing valve so i don't drain the water from the boiler and the common return line. I will then purge this zone using the drain at the boiler. I figure i will have to purge all zones since i can't really isolate this zone. Does this sound like the best way to do this? After posting i realized this forum was titled radiant professionals, so should i repost in another forum.?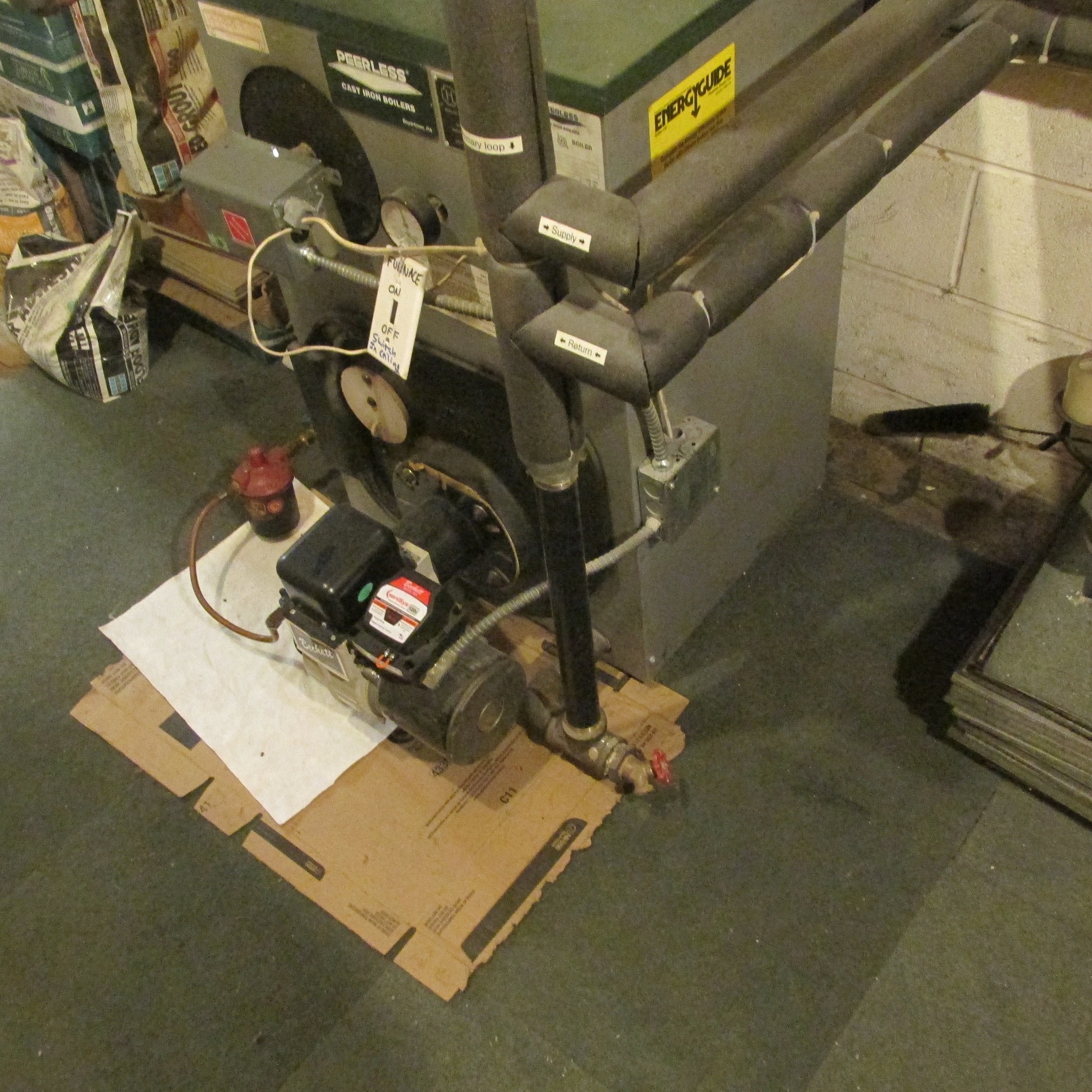 Comments