Welcome! Here are the website rules, as well as some tips for using this forum.

What's An Old Oil/Steam Man To Do?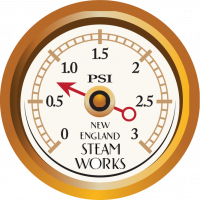 When a good and valued customer buys a new (old) apartment building and shuns all that is good and true in this world, instead turning to gas and high efficiency wall hangs?
I had all my best Arnold/Eastwood/Stallone comebacks ready to fly. But even I, dear reader, succumbed to the inevitable. Thankfully I have more of my years behind me than ahead. Imagine: a boiler my wife could lift....
How did we do?
Comments