Welcome! Here are the website rules, as well as some tips for using this forum.

The David Springer interview is up and running now...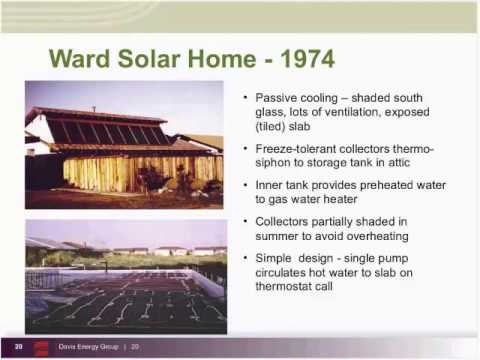 https://www.youtube.com/watch?v=cWoTDk6CXq8
Enjoy, and please, join the RPA. You can trust us...
ME
It's not so much a case of "You got what you paid for", as it is a matter of "You DIDN'T get what you DIDN'T pay for, and you're NOT going to get what you thought you were in the way of comfort". Borrowed from Heatboy.