Welcome! Here are the website rules, as well as some tips for using this forum.

Adding output to existing baseboard.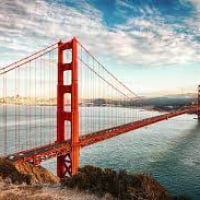 I have a customer who wants a warmer room. He has wall-to-wall BB with some bare piping where the fins have been removed by the installer. Is there a product that can be snapped on to the copper without having to cut the copper to increase output?


8.33 lbs./gal. x 60 min./hr. x 20°ΔT = 10,000 BTU's/hourTwo btu/ per sq ft for degree difference for a slab
Comments