Welcome! Here are the website rules, as well as some tips for using this forum.

Glycol Concentration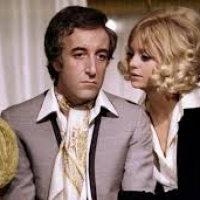 I've been asked to maintain a solar system, specifically to change out the glycol in the solar panels. The glycol is necessary not so much for freezing, but to increase the boiling point during the summer when there is no heating demand. From what I can tell, there is no "heat dump" like a swimming pool to shed this heat. What I'm trying to find out is what concentration to make the glycol; 50% or greater?

By the way, my supplier sold my a product called Intercool Biogreen to use in place of a glycol compound.

Any help would be greatly appreciated.

Alan
Often wrong, never in doubt.
Comments