Welcome! Here are the website rules, as well as some tips for using this forum.

¾" fir, ¾" plywood, ¾" floating floor. How to get the heat through.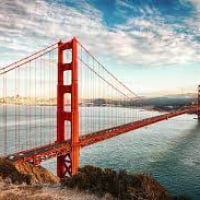 This floor sandwich approaches R-3 and I'm wondering if it's possible to heat the space by either using good quality plates ala Radiant Engineering or possibly UltraFin. The rooms are not difficult to heat (~25 BTU's/sq.ft.) and there is another part of the house where tubing will be in the slab. I see a two temperature system.

Has anyone done something like this?
8.33 lbs./gal. x 60 min./hr. x 20°ΔT = 10,000 BTU's/hourTwo btu/ per sq ft for degree difference for a slab
Comments