Welcome! Here are the website rules, as well as some tips for using this forum.

Toyotomi OM180 electrode gap?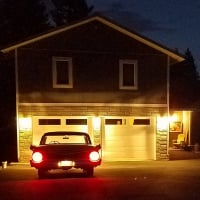 Anyone know the electrode gap, reach, and height for the Toyotomi? As I recall it's 4mm gap, 5mm up, and 6mm ahead of nozzle. Not sure if thats correct or not, can anyone confirm and set straight...

Thanks!
SFM
Serving Northern Maine HVAC & Controls. I burn wood, it smells good!
Comments