Welcome! Here are the website rules, as well as some tips for using this forum.

Circulator Pump Relay Wiring - Honeywell R845A
I need help with wiring a relay. I have two boilers and four separate zones with four circulator pumps. I had 3 zones on one boiler and 1 on the other. I now moved one of the three zones to the boiler with the one zone so now I have two boilers with two zones each and I need help in figuring out the wiring.
How do I wire these relays. I am attaching pictures.
Additionally, how do I troubleshoot these relays as it seems that one of the relays is not turning on the circulator pump. If I jump the two T terminals that should make the circulator start, right? As I can turn on the circulator by pressing on the contactor, however turning on the thermostat does not turn on the circulator pump.
How do I test the relay to see if it's good or if it needs replacing.
Also how do I wire the relay, to get power for another relay?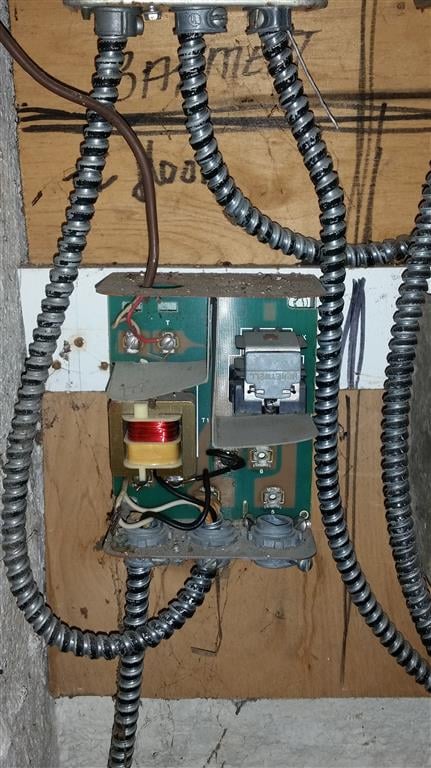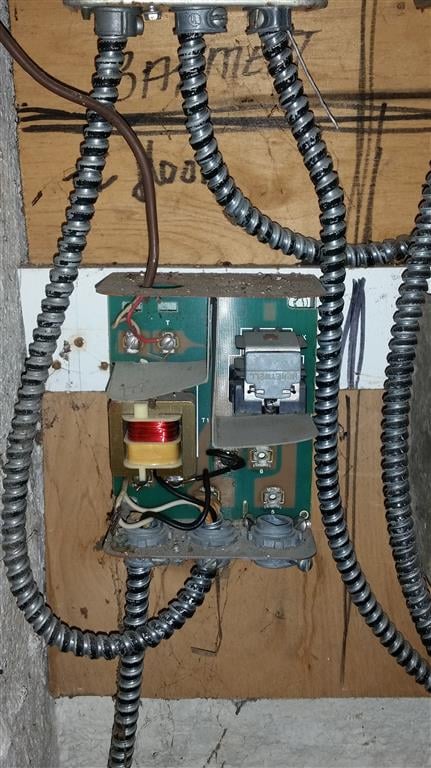 Comments