Welcome! Here are the website rules, as well as some tips for using this forum.

mod-con with high temperature emitters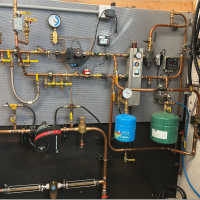 At last weeks Coffee with Caleffi webinar, Jody did a fine job of showing and explaining the concept.
Using ASHRAE Hours of Occurrence data you can determine what % of the season you are at, below or above design condition. This example was for Boston.
With this data and a proper ODR installed and adjusted you may be able to allow the boiler to run in condensing mode for much of the season.
The 1 hour webinar is archived at this link, webinar #10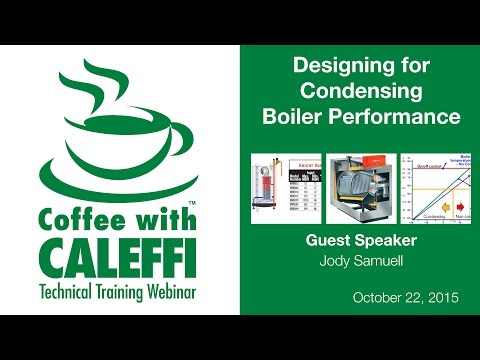 https://www.youtube.com/watch?v=6mNECDHgDrg&list=PLuuV0ELkYb5VE0I4evUZ30b5U78CRlRdg&index=10
Bob "hot rod" Rohr
trainer for Caleffi NA
Living the hydronic dream
Comments