Welcome! Here are the website rules, as well as some tips for using this forum.

If you've found help here, check back in to let us know how everything worked out.
It's a great way to thank those who helped you.
mod-con with high temperature emitters
At last weeks Coffee with Caleffi webinar, Jody did a fine job of showing and explaining the concept.
Using ASHRAE Hours of Occurrence data you can determine what % of the season you are at, below or above design condition. This example was for Boston.
With this data and a proper ODR installed and adjusted you may be able to allow the boiler to run in condensing mode for much of the season.
The 1 hour webinar is archived at this link, webinar #10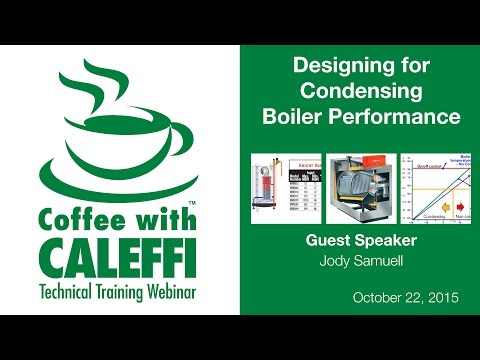 Bob "hot rod" Rohr
trainer for Caleffi NA
The magic is in hydronics, and hydronics is in me