Welcome! Here are the website rules, as well as some tips for using this forum.

Grundfos wet rotor pumps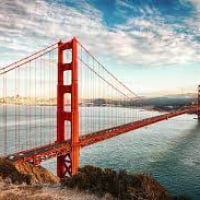 Have you ever noticed the screws they give you for the covers? Invariable, they strip out before you get the cover secure. We've resorted to having a stock of stainless steel screws just for Grundfos covers.

I looked for a ranting forum, but couldn't find one.
8.33 lbs./gal. x 60 min./hr. x 20°ΔT = 10,000 BTU's/hourTwo btu/ per sq ft for degree difference for a slab
Comments