Welcome! Here are the website rules, as well as some tips for using this forum.

Using You Tube to show 'em your stuff
Some of you know Kurt from his time at Solar Skies. A former NJ plumber now plying his craft in Minnesota. Take a look at this church re-do. A great example of a nicely produced You Tube video, a powerful advertising tool, and a nice upgrade for the church.
Atta boy Kurt.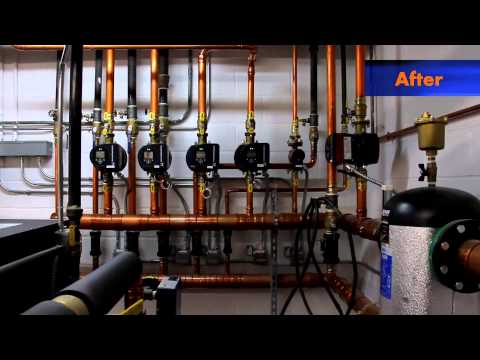 Bob "hot rod" Rohr
trainer for Caleffi NA
Living the hydronic dream
Comments