Welcome! Here are the website rules, as well as some tips for using this forum.

Say goodbye..............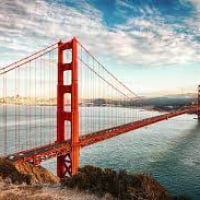 This system was installed in 1906 in Piedmont. It looks untouched. Probably the same as it did when it was first installed. It's beautiful and a testament to the craft of the "Dead Men".

New owners are doing a major remodel; want the radiators to disappear and have radiant heat along with a more efficient system.


8.33 lbs./gal. x 60 min./hr. x 20°ΔT = 10,000 BTU's/hourTwo btu/ per sq ft for degree difference for a slab
Comments