Welcome! Here are the website rules, as well as some tips for using this forum.

Another leak!
It feels like every part of this fitting is leaking. Any feedback on my plan of attack would be greatly appreciated
1. Turn down/off heat and allow the system to cool down.
2. Loosen the large nut and use a wire brush to clean around and on the threads.
3. Apply Teflon tape and some pipe dope.
4. Re tighten.
Should I consider graphite packing gasket?
here is a video of the leak. Thoughts? thanks!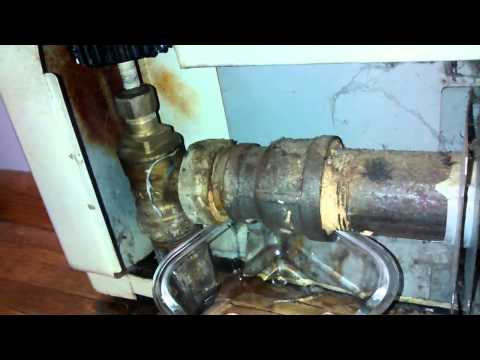 https://www.youtube.com/watch?v=BBlhSYH9sTw
Comments