Welcome! Here are the website rules, as well as some tips for using this forum.

Any info on this valve?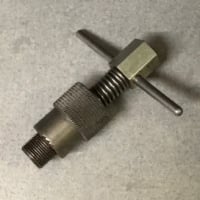 Hi fellow Wallies. A friend of mine asked me to post a pic of this radiator valve. I looked through the archives and couldn't find any info. I'll get him over here to join and he can follow up with questions.
Thanks
Steve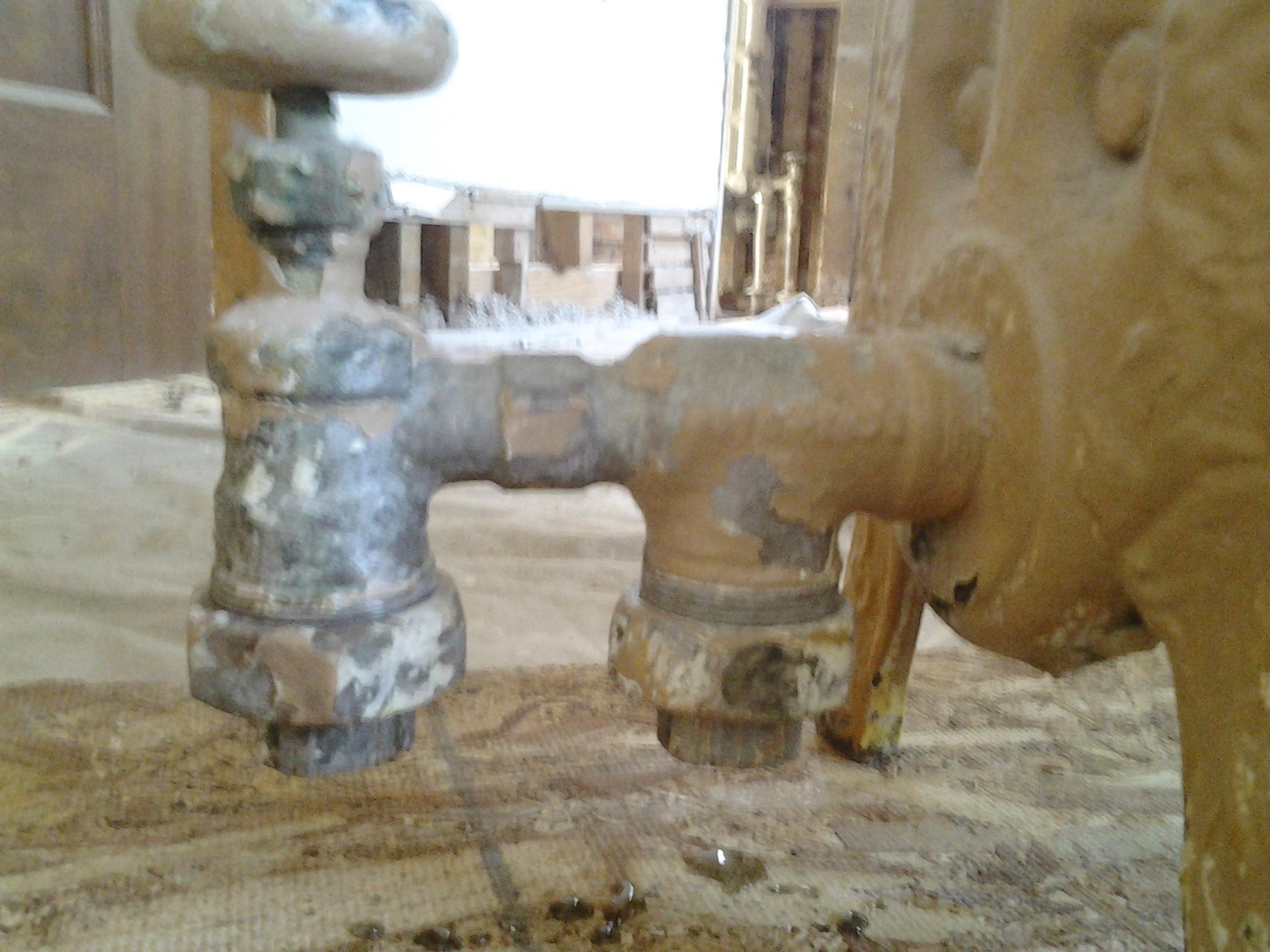 steve
Comments