Welcome! Here are the website rules, as well as some tips for using this forum.

Changing the way we think about GSHP
Anybody that does or works on GSHP should see this and learn about this concept and all it's implications . Jump ahead to 18:00 minute mark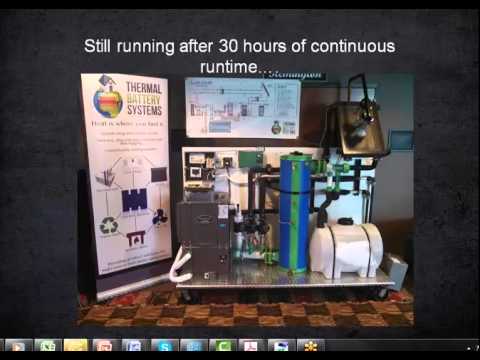 You didn't get what you didn't pay for and it will never be what you thought it would .
Langans Plumbing & Heating LLC
732-751-1560
Serving most of New Jersey, Eastern Pa .
Consultation, Design & Installation anywhere
Rich McGrath 732-581-3833
Comments