Welcome! Here are the website rules, as well as some tips for using this forum.

Slab Sandwich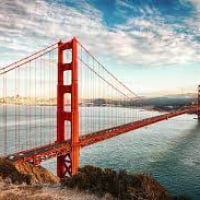 I have a customer that is remodeling their house, pouring a slab downstairs and they are considering different proposals from radiant heating professionals. I'm only consulting at this point and they are having a tough time figuring out what is the best and most cost effective way of constructing their slab as recommended by different contractors which are:



Scenario 1: Four inch structural slab, 1" insulation, 2" topping slab with PEX tubing



Scenario 2: One inch insulation, 4" structural slab with PEX tubing



Figuring a mod/con boiler with outdoor reset controls, what would be your recommendation?



Thanks in advance.
Often wrong, never in doubt.
Comments