Welcome! Here are the website rules, as well as some tips for using this forum.

Any experience with HeatDoc (ODT-21) oil treatment by Advanced Fuel Solutions?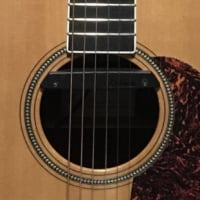 Just found out our oil company switched from Avalux oil treatment to HeatDoc and wondered if anyone has heard of or worked with this. Apparently it's especially for biofuel oil. This is loaded on the truck not put into our Roth tank directly. Must be a fairly new product since I have found no posts on the Wall about it or online except for the company website.