Welcome! Here are the website rules, as well as some tips for using this forum.

Need to Bleed Oil Lines if Tigerloop installed?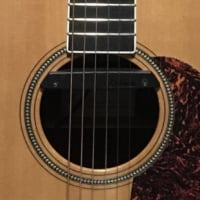 Every annual tuneup I have to ask the oil co techs to 'bleed' our one-pipe system. I call it bleeding, flushing, priming not sure. The way I've usually seen it done is at the burner the line is opened and they let the oil run into a little bucket for ten seconds etc. Now they argue that with the Tiger Loop there there's no need for this since that removes the air. Point taken but I always thought the bleeding was to remove possibility of any sludge, not only air. However since we never find any buildup in either the Roth tank 50micron filter or the burner Garber 10 micron spinon--or even the screen at the burner, are they correct?
Comments