Welcome! Here are the website rules, as well as some tips for using this forum.

What's the best way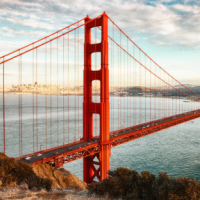 of adding a corrosion inhibitor or glycol to a hydronic system?I used to have a long, brass hand pump that was expensive and worked OK, but it's disappeared. 
Often wrong, never in doubt.
Comments