Welcome! Here are the website rules, as well as some tips for using this forum.

Hydronic Heating in India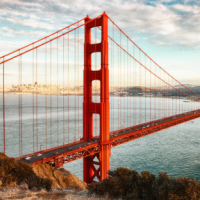 So far I haven't found any, but people say it's in the newer office buildings and hotels. What I have seen here is a huge population ready to work and very industrious with an incredible history and beautiful artifacts. And some unusual plumbing.
Often wrong, never in doubt.
Comments
This discussion has been closed.