Welcome! Here are the website rules, as well as some tips for using this forum.

Taco x-Pump block, cartridge swapping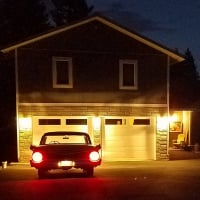 Anyone know if you can change the cartridges to ones of different curves on the XPB?  The sheet states the top and bottom can be switched.  Can I just put a 007 in the top (injection side) for added capacity?



Thanks all........starting to think about winter already

Taylor
Serving Northern Maine HVAC & Controls. I burn wood, it smells good!
Comments
This discussion has been closed.