Welcome! Here are the website rules, as well as some tips for using this forum.

I Often Wonder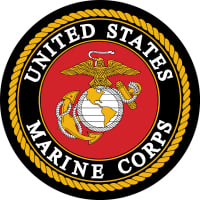 How much FW Webb pays for their name on the

Green Monster...
"The bitter taste of a poor installation remains much longer than the sweet taste of the lowest price."
Comments
This discussion has been closed.