Welcome! Here are the website rules, as well as some tips for using this forum.

potpourri of OD sensors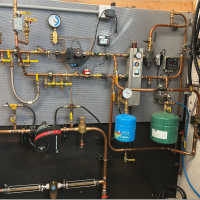 tekmar, Weil-McLain Ultra, & Thermolec all new, 14 total $40.00 includes shipping in the US.
Bob "hot rod" Rohr
trainer for Caleffi NA
Living the hydronic dream
Comments
This discussion has been closed.