Welcome! Here are the website rules, as well as some tips for using this forum.

Need opinions on kitchen faucet brands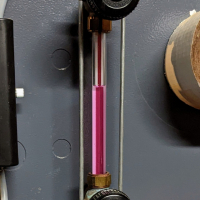 Its almost time to put the sink and stuff together and we are down to picking out a faucet and a basket.



Any opinions on what brands of faucets are preferred?  Last I knew Delta was the way to go and to avoid Pfister at all costs but for all I know everything has changed.



All comments welcome!
Single pipe quasi-vapor system.
Typical operating pressure 0.14 - 0.43 oz.
EcoSteam ES-20 Advanced Control for Residential Steam boilers.
Rectorseal Steamaster water treatment
Comments
This discussion has been closed.