Welcome! Here are the website rules, as well as some tips for using this forum.

Buderus G215 direct vent?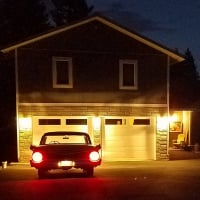 Can a G215 be converted to direct vent?  I know the 115 can go either chimney or DV.  I'd like to not have to power vent.  Any thoughts, I've been reading the archives and there seemed to be a consensus not to do a concentric vent with the favor of space between the intake and exhaust.  All this is of course is if I can convert the 215 to DV. 

Thanks!

Taylor
Serving Northern Maine HVAC & Controls. I burn wood, it smells good!
Comments
This discussion has been closed.