Welcome! Here are the website rules, as well as some tips for using this forum.

Toyotomi OM-180 down-fireing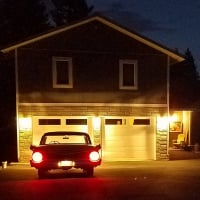 Anyone have any experience with one of these?  Toyo specs a special "XAJ" Got one from my supplier and it's just a Delavan .85GPH.  The pump pressure is 145 psi so around 1-1.1 GPH.  I would like to downsize this boiler as it short cycles like crazy, wondering if anyone has run into this before. 

Thanks for the great info and great site!  

Taylor 
Serving Northern Maine HVAC & Controls. I burn wood, it smells good!
Comments
This discussion has been closed.