Welcome! Here are the website rules, as well as some tips for using this forum.

Taco Vortex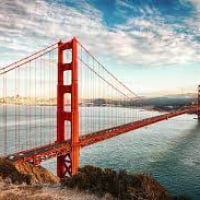 I can't tell you how many of these I've installed - many.  And when I come back to service the system, I find that a large percentage of them leak from where the brass air eliminator screws into the iron body.  I tried replacing the air eliminator on a job today and the threads were frozen and I totally ruined the air eliminator, turning it into an expensive job.



I'm just curious:



1) Why do these leak?  Bad pipe dope at the factory?



2) Why is the air eliminator so hard to remove?
Often wrong, never in doubt.
Comments
This discussion has been closed.