Welcome! Here are the website rules, as well as some tips for using this forum.

Cleaning a Monitor boiler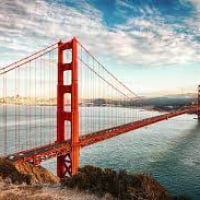 We installed this boiler 13 years ago when wall-mounted, condensing boilers were not as abundant as they are now.  We bought six or seven of them from Pete Caruso and they are all still working.  French made, non-modulating.



This was its first service.  I replaced the igniter, condensate p-trap and on-board expansion tank and cleaned the heat exchanger.  Surprisingly easy to work on and almost as clean as the day we installed it.
Often wrong, never in doubt.
Comments
This discussion has been closed.