Welcome! Here are the website rules, as well as some tips for using this forum.

New Yorker WC 130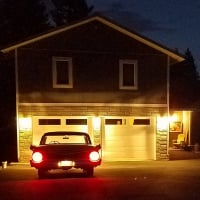 Installed in January 2010.  Shaker grates for coal, used on all copper system, only burned wood in it. Very clean and jacket is pristine. Looking for a gassifier.  Willing to entertain trades if interested.  Make an offer.
Serving Northern Maine HVAC & Controls. I burn wood, it smells good!
Comments
This discussion has been closed.