Welcome! Here are the website rules, as well as some tips for using this forum.

Steam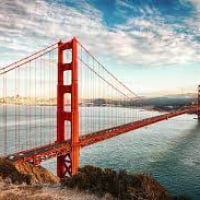 We usually don't do much steam work, but this boiler replacement job came our way.  The old boiler wasn't maintained properly and it eventually built up enough sludge that it failed.  The old boiler sections split.
Often wrong, never in doubt.
Comments
This discussion has been closed.