Welcome! Here are the website rules, as well as some tips for using this forum.

anybody got a real link to burmham residental site?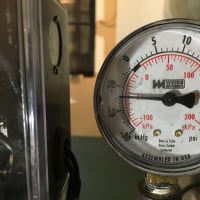 Looking for a real link to the burmham residental site.Cannot seem to get a link or find one ,looking for info ,sizing on there direct vent steamer thanks peace and good luck clammy
R.A. Calmbacher L.L.C. HVAC
NJ Master HVAC Lic.
Mahwah, NJ
Specializing in steam and hydronic heating
Comments
This discussion has been closed.