Welcome! Here are the website rules, as well as some tips for using this forum.

heat anticipator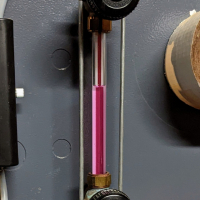 OK so, I noticed in the instructions to my round mercury type honeywell it says to set the heat anticipator to 1.2 for steam.

However looking at what my boiler consumes it says 0.80A for my setup.  This being the case do I set the anticipator to 0.80  or 1.2?
Single pipe quasi-vapor system.
Typical operating pressure 0.14 - 0.43 oz.
EcoSteam ES-20 Advanced Control for Residential Steam boilers.
Rectorseal Steamaster water treatment
Comments
This discussion has been closed.