Welcome! Here are the website rules, as well as some tips for using this forum.

Need a core for a Taco HX, coils in shell.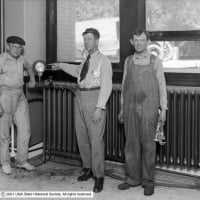 Timco
Member
Posts: 3,026
Can anyone IM me that can find a replacement core for a large Taco HX for a decent price? I am being taken advantage of by my local rep, I am afraid.



About 4-5 feet long, 5-6" in diameter. I can get all the exact info Wednesday.





Thanks,  Tim
Just a guy running some pipes.
This discussion has been closed.